From our friend, Ian Jukes, link to an inspiring video produced by Andrew Zukerman. It's The video is a series of short statements about wisdom made by a bunch of old people, whom I grew up with. There is also a book.
Definitely worth the five minutes that it will take to watch it.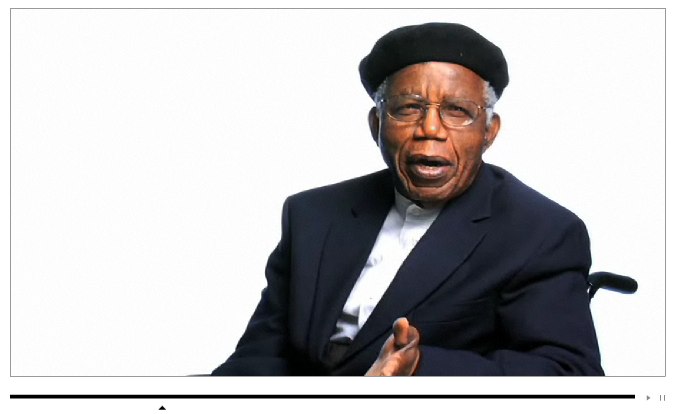 Powered by ScribeFire.