I appreciate all of the valuable feedback so many people gave me regarding the initial posting of "The Game of School," my first animation with a message. I've decided to post it on the original blog article and re-date it to the present. The original blog text follows.
As I ease into retirement (over the next five to ten years), I'm giving myself permission to learn some new skills that I always wanted to try my hand at, but never made the time. One is learning to create animations.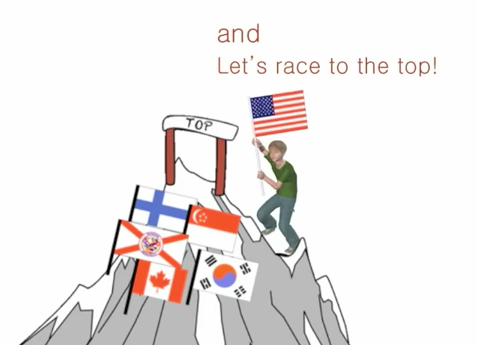 Here is my first attempt at an animation with a message. Its message is based on a blog post I wrote for Smart Blogs a few months ago but never got around to reposting here. This is version 4.1 5.0 of the video, which has been edited and re-rendered MANY times and will likely be rendered many more times.
I'm learning!
To create this video, I used Apple Keynote for the text flow, Poser Debut for the character animation, iMovie 11 for the video editing and iSequence on the iPad to produce the music.
Enjoy! ..and let me know what you think…