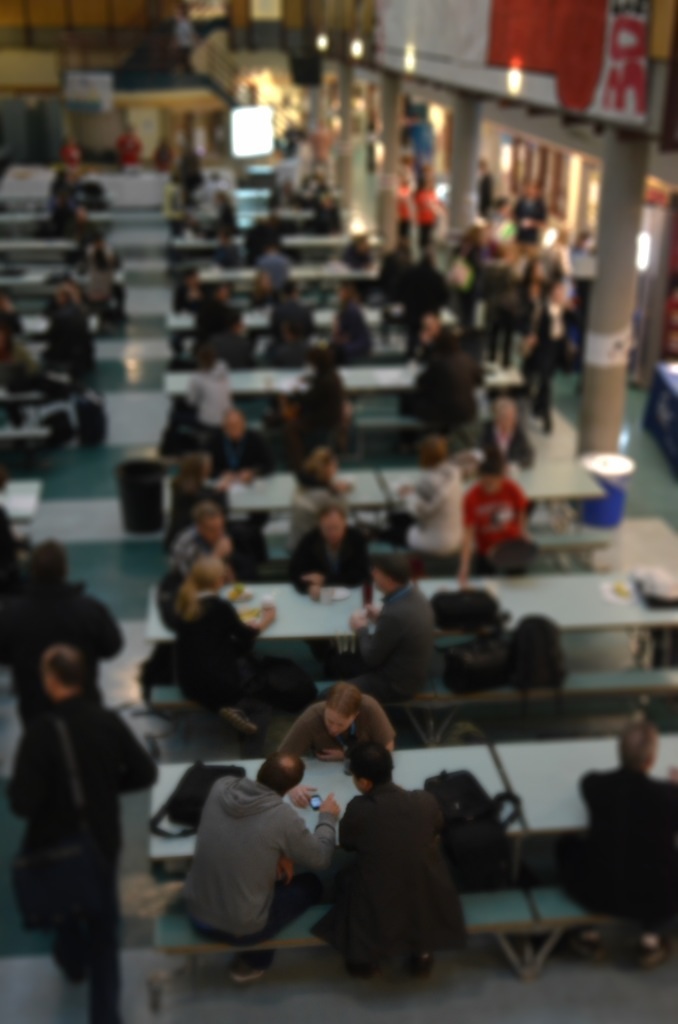 I had the pleasure of facilitating an unconference session at Friday's CUEBC conference in Port Coquilan, British Columbia. I had just finished my keynote, so it was a great way to follow-up. Admittedly, I did not start things off very well (my prompting question was too complex), but the session turned out to be productive — in my opinion. There were quite a few beginners, but mostly some well connected educators, for whom this was probably not their first unconference experience.
There was a great deal of knowledge, experience, and vision apparent in the room and a variety of topics explored. However, what still discourages me is how often I continue to hear educators say that we need to "teach our students this skill" or "teach them that skill."
This is not incorrect.  We have to teach skills. We always have and we always will. But it seems to me that a large and explicit part of 21st century learning and the transformed classroom is the notion that skills must become habits. We need to teach our students important skills, but we need to also craft and cultivate learning environments and experiences where learners are constantly provoked to use those skills as part of their learning practice.  We need to instill a learning lifestyle.
We teach reading at an early age. Then our learners use those skills throughout the rest of their schooling. We need to more fully describe the expanding qualities of literacy that reflects today's networked, digital and info-abundant environment, and then make sure that learners are utilizing all of these skills as part of their learning practices.
I'll say it again, We need to think about "learning literacy", not just literacy.
What I should have asked at the beginning of the session:
During the day, I had a number of educators come up to me explaining that they were still in university, or a first year teachers, or experienced but considering technology in their classrooms for the first time. They wanted to know, Where to go to begin to learn how to transform their classrooms for 21st century learning? ((What do we call 21st century learning when we're more than a tenth of the way into the century?)) That's the question I should have prompted the unconference session with.