Tuesday's post generated some excellent ideas about 21st century schools — or School 2.0. But I wonder if there might be a distinction between asking, "What does School 2.0 look like?" and, "What do we see when we look at a School 2.0?"
There may not really be a difference between the two questions, but I'm thinking about two types of answers. One lists the facilities we look at, the books and desks, Kindles and wireless access, web sites, and blogs. The other answer is much more organic. The facilities are the tools. I would want visitors of the school to see through the tools to what their children are learning and how they are learning it.
I would want them to see a library — and part of that library would be books. But some of those books would have been authored by students and former students of the school. I would want them to see samples of student work. However, it wouldn't look like a student showcase. It might look like a virtual museum or an art gallery. It would be student produced glossy published scientific manuals and data-rich reports on geo-social behavior. It might be archived videos of student performances and presentations, and critiques of works provided by other students.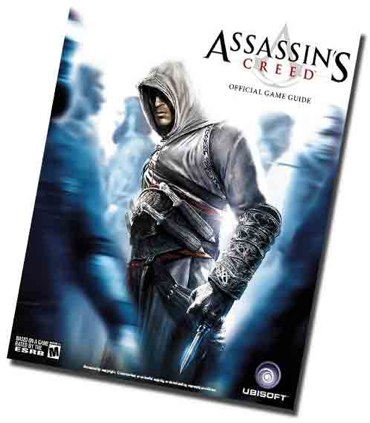 Teacher as "Strategy Guide"
What the community sees, when they look at the instructional staff, is not teachers, but learning consultants, who sometimes teach, but just as often are simply setting goals, facilitating collaborations, and helping students ask the right questions.
A while back John Beck, one of the authors of Got Game, while being interviewed for a podcast, talked about how many of the games at that time ran on multiple levels, and at the end of each level there was a big monster that you had to defeat in order to get to the next level. This monster was called the level boss.
He suggested that a boss (or teacher) who acts like a boss may not appear so much to be a leader to a video game generation of workers (or learners). He or she may, instead, look more like a barrier. He suggested that the boss (or teacher) might get further by acting like a strategy guide, the book that video gamers buy that publishes strategies and cheats for navigating the game.
Might we think of curriculum as strategy, or even cheats?
Please continue to comment on Tuesday's post.
Powered by ScribeFire.