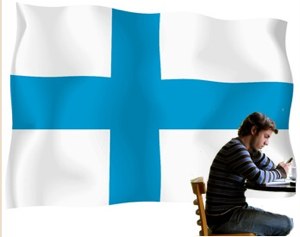 Big question — and it's probably a big answer. But several days ago, Swiss educator, Vicky Loras started a conversation with Finnish School Principal Esa Kukkasniemi. You can read the entire interview here in her blog as well as opportunities for you to talk with educators in Finland. But here are some statements from Esa that I highlighted in Diigo, as he ticked off major important points that have led to success in Finland's education system.
..much of it lays in the Finnish educational culture: teachers are respected professionals..
One really important issue is that we have quite small economical differences in the income of the people if you compare us to most of the countries in the world. We have strong scientific evidence that where the economical differences between people grow too big, the learning goes down.
We don't test the teachers at all..
..we don't test the pupils much either
We have strong belief in the professionals.
..social media gives possibilities of creating your own PLN (personal learning network). For me (Esa), Twitter has been a great tool for that for the last few years.
From Locras's post..
(Esa) and other great educators (among them the enthusiastic teachers Timo Ilomäki andRochey who started the chat) have started their own chat on Twitter, where teachers from all over the world can post questions on Finnish education every Thursday. You can follow their discussions and find other Finnish educators as well under the hashtag #finnedchat.
Incidentally, I just did a scan of #finnedchat tagged tweets and learned that..
Teachers are biggest single profession in Finlands new parliament. 16 educators.

iLotimo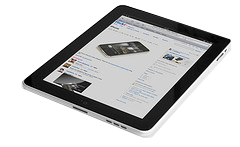 – Posted using Blogsy from my iPad